GATES. DRIVEN BY POSSIBILITY.
If it runs, we can help it run better. We're Gates, global leaders in power transmission and fluid power products and services. We serve customers across industries, bringing relentless innovation, and uncompromising quality to every product we make. Our reputation is built on over a century of experience, but everything we do is geared toward powering the future.

Learn more about gates corporation
POPULAR POWER TRANSMISSION CATEGORIES
POPULAR FLUID POWER CATEGORIES
Education & Tools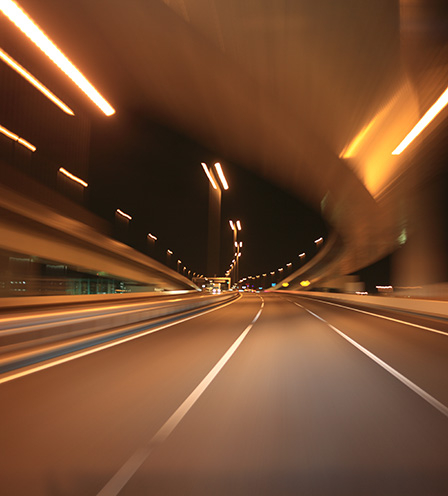 Gates Highway is the central resource for Gates' Automotive customers to get product updates, the latest news, new marketing materials and much more. All information is adapted to our customers' individual needs and is designed to keep their business moving forward.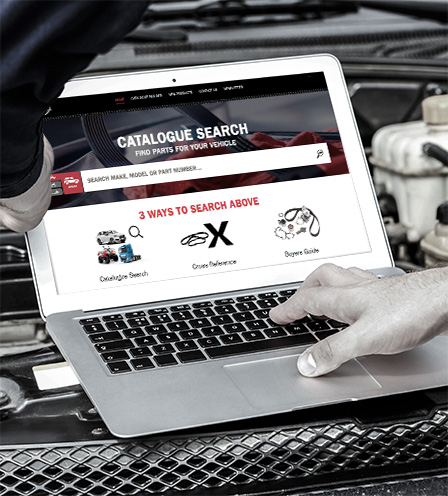 GatesAutoCat, our online catalogue, provides free and easy access to technical data for parts distributors, fleet engineers and professional vehicle mechanics wherever they happen to be at the counter, in the workshop or at the roadside.
Play out potential synchronous and V-belt drive systems solutions.
Design Flex™ Pro™ Software